DIABETES & TECHNOLOGY:
SOME APPS TO CONSIDER!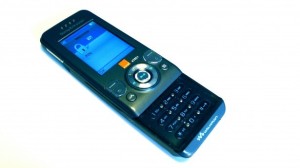 AVEON HEALTH
Diabetes Experts
Diabetes is an age old problem with some very 21st Century weapons with which to combat it!  One of the most current tools is the development of a multitude of Apps that can be utilized in a myriad of ways for coping with Diabetes.  We have included several here and, hopefully, one or more of them will assist you as you live with you Type 2 Diabetes.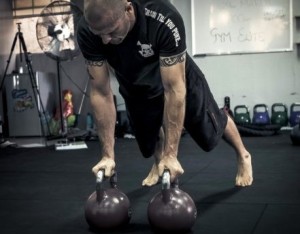 7 Minute Workout
This App is especially beneficial for those who know they need to exercise but feel that they don't have a lot of time to devote to such activities.  Featuring a host of 7 Minute Workouts, including "7 Minute Abs" and "7 Minute Sweat."  In many instances, there are even Instructional Videos to assist with your workout!
Big Oven
Dedicated to locating Diabetes-friendly recipes, Big Oven is especially easy to use due to its "Search Function" for new Recipes.  It is set up so you can search for specific types of Recipes, such as "Keto" or "Low Carb."
Once a Recipe is located, it can then be added to "Favorites" and even your Grocery List.  Not only that, you can also add your own Recipes.  Using the "Scan" Function, these can be added without the need to actually type them in!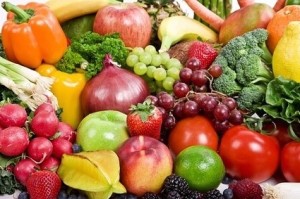 MyFitnessPal
Created as a Food Log App, it is able to assist with the logging of Calories and Macronutrients such as Carbs, Fat, and Proteins.  The App even allows you to view these in Graph Form.  If your goal is weight loss, the App is even capable of calculating how many calories you will need to achieve your goal.
mySugar
Serving as a Blood Sugar Log, it can be viewed to compare listings daily, weekly, or monthly.  An expanded version of this allows for the use of a Blue-tooth enabled Blood Glucose Meter.
ZERO FASTING TRACKER
This particular App may not be for everyone, as Fasting is not universally pursued by Diabetics.  However, if you are one of those who opt to Fast, this may be just what you are looking for.  The App serves you by letting you know when your "Fasting Time" is over.
We strongly suggest that before making Fasting a part of your Dietary Regiment you confer with your doctor for both their opinion and input.
Perhaps the most unique App is one developed by CARDIOGRAM.  Its purpose is to detect the beginning of Diabetes and Pre-Diabetes via the analysis of Heart Rate data. CARDIOGRAM's contention is that Age, Weight, and Diet alone, or combined, cannot necessarily be used to determine the onset of Diabetes.
Johnson Hsieh, co-founder of CARDIOGRAM, shares that a high resting heart rate and a low heart-rate variability predicts who will likely develop Diabetes over a twelve year period.  In recent tests, the CARDIOGRAM App was 85% accurate.
The App has already had success in the early detection of other health issues, including but not necessarily limited to:
High Cholesterol
Hypertension
Sleep Apnea
While this is certainly exciting news, we do want to point out that it is always best to be cautious when utilizing new procedures of any kind.  The key, however, is if you, or a loved one, has a propensity for Diabetes, this App may be one you will want to check out!
As we go deeper into the 21st Century there will be more and more Technological Breakthroughs for medicine in general and Diabetes in particular.  Just as you religiously take your Meds, you should make sure that you do your best to keep up with Medical Science as they develop new ways to help you fight the Diabetic Wars!
If you, or someone you know, needs help in managing their Diabetes, please call AVEON HEALTH at 480-300-4663 to make an appointment with a member of our staff and allow them to escort you down the path to an improved quality of life for you and your loved ones!
This Blog was written, in part, with information gleaned from the following sources:
https://www.healthline.com/health/type-2-diabetes/apps-to-manage-type-2-diabetes
https://www.healthline.com/health-news/app-predict-diabetes-before-blood-sugar-levels