DIABETES AND BEVERAGES
PART III
DIET SODA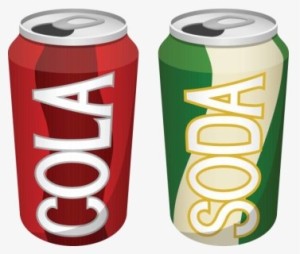 AVEON HEALTH
Diabetes Experts
A friend of ours, a Diabetic, was for a number of years a "Colaholic."  When circumstances would allow it, he was a "Chain Drinker," opening one bottle of soda before the one he was drinking was even empty!  When he was diagnosed as a Diabetic, the handwriting was on the wall and he knew he had to make some changes.  His first thought was to replace his beloved Cola with its Diet counterpart, an option many others consider.  The question is, of course, is Diet Soda a "safe" alternative and should it be readily considered as such!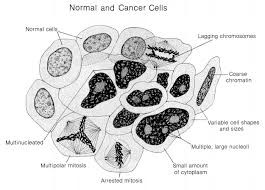 Let's start by dispelling a couple of "myths" regarding the artificial sweeteners associated with Diet Soda.  During the 1970s it was widely believed that Saccharin, one of the predominant sweeteners of the time, would create cancer.  That, however, has been disproven and Saccharin has been deemed safe.
Another "myth" is that oft times artificial sweeteners would make the body crave sugar.  Numerous studies have shown, however, that quite frequently those who consume the artificial sweeteners actually make very healthy food choices.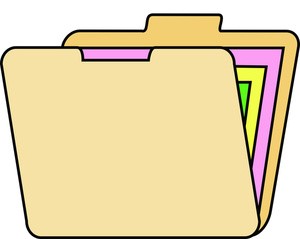 One concern that is a reality, however, deals with "Metabolic Syndrome."  This is a group of risk factors that often occur together.  They can increase the risk of Stroke, Diabetes, and Heart Disease.  A recent study in DIABETES CARE found a significant link between belly fat and high Blood Sugar levels and the consumption of Diet Soda.  The study went on to say that they found a 67% increase in Type 2 Diabetes risk in those individuals who drank Diet Soda Daily.
Another study, this one in THE JOURNAL OF AMERICAN GERIATRICS SOCIETY, discovered a direct correlation between daily Diet Soda consumption and an increase of waist circumference.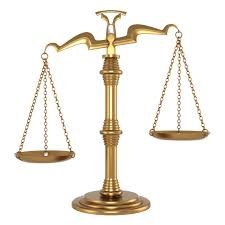 Inasmuch as the decision regarding Diet Soda is, obviously, one that each individual needs to make for themselves we thought it would be best to provide a list of Pros and Cons:
PROS
It contains fewer Carbohydrates than regular Soda.
It curbs the sugar craving without a sugar overload.
You are consuming fewer calories.
CONS
It is full of possibly harmful additives.
Long Term consumption is associated with numerous health risks, including weight gain.
There is an increased risk of Metabolic Syndrome.
They have no nutritional benefit.
There are, of course, several alternatives to Soda altogether.  These include, but are not limited to:
Carbonated waters (Some are Fruit Flavored!)
Milk
Stevia Leaves (Put whole leaves in either your Carbonated Water or Unsweetened Tea.  These are a no-calorie sweetener that are 30-40 times as sweet as sugar!)
 Unsweetened Tea
Water (What nature meant for us to drink!)
We trust this information will help Cola Lovers with their quest to replace their favorite Beverage with something that they find both Palatable and Healthy!
If you, or someone you know, needs help in managing their Diabetes, please call AVEON HEALTH at 480-300-4663 to make an appointment with a member of our staff and allow them to escort you down the path to an improved quality of life for you and your loved ones!
This Blog was written, in great part, with information gleaned from the following sources:
https://www.healthline.com/health/diabetes-diet-soda
https://www.medicalnewstoday.com/articles/310909#alternative-sweeteners