DIABETES AND BEVERAGES
                  PART II
                     TEA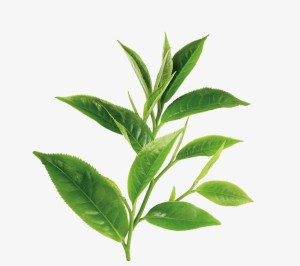 AVEON HEALTH
         Diabetes Experts
There is no doubt that the BEST Beverage for a Diabetic to drink, or anyone for that matter!, is water.  However, people being what they are, we tend to want something a little more-tasty to help keep us hydrated.  And, world-wide,  next to water Tea is the most highly consumed Beverage!  If, however, you are Diabetic, you may wonder how consuming a "Spot of Tea" will affect your particular condition.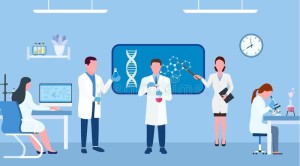 In a recent study at the University of Australia in Adelaide, Dr. Peter Clifton found that polyphenols, the major Bioactive Compounds found in Black Tea, may very well, if fact, help with the struggle with Diabetes.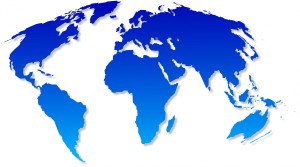 Conducted with data gathered from 50 countries from around the world, Dr. Clifton discovered that those countries who consumed the most Black Tea (Ireland, UK, Turkey and Russia -  in that order) tended to have the lowest incidences of Type 2 Diabetes. (In comparison, the US ranks very close to the bottom of the list in Black Tea consumption.)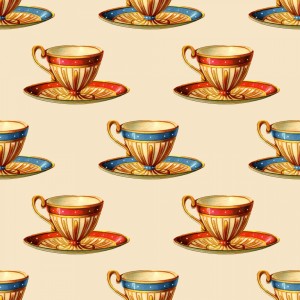 As is so often the case, you can get too much of a good thing, and such may very well be the case with Tea.  The culprit?  Caffeine!
With some individuals who have Diabetes, Caffeine may adversely affect their Blood Sugar Levels and the way their body responds to Insulin.  This may happen in one of three ways:
By Blocking the protein adenosine, which helps control Insulin production
Can take a toll on your sleep.  Lack of sleep may lower Insulin Sensitivity.
May raise Levels of such "stress hormones" as epinephrine, which is also known as adrenaline.  This may result in preventing cells from processing as much sugar as usual.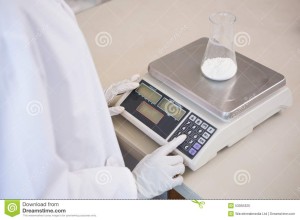 The obvious question becomes, of course, at what point Black Tea might become detrimental. The feeling is that 200 milligrams might be enough to affect Blood Sugar.  That represents approximately three to four cups of Black Tea.  It would appear then, that one to cups at a time would be okay.  However, as is always the case concerning a Diabetic and their Diet, it would be best to confer with your Doctor/Dietician to ensure that you are not consuming inapporopirate amounts.
If you, or someone you know, needs help in managing their Diabetes, please call AVEON HEALTH at 480-300-4663 to make an appointment with a member of our staff and allow them to escort you down the path to an improved quality of life for you and your loved ones!
This Blog was written, in great part, with information gleaned from the following sources:
https://www.healthline.com/nutrition/tea-for-diabetics
https://www.webmd.com/diabetes/diabetes-and-caffeine