DIABETES AND BEVERAGES
PART I
JUICING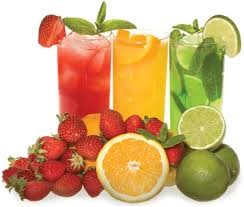 AVEON HEALTH
Diabetes Experts
There was a time if someone told you that a friend was "Drinking their Lunch" it probably met they were imbibing with a number of midday cocktails. Today, however, there is a new Dietary Program called Juicing, and it has nothing to do with alcohol!
To ensure that everyone understands what we are about to share, it is imperative that we all have the same understanding of what "Juicing" is. For the purpose of our article, we are going to define Juicing as: "The process by which liquid is extracted from food – usually a fruit or vegetable – separating it from the solid components." As we go along you will notice the importance of having this understanding.
The Pros and Cons of Juicing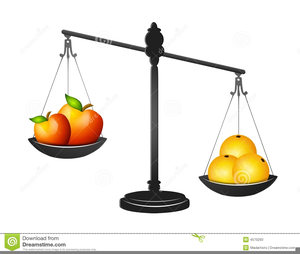 Pros
Fruits and Veggies contain 'prebiotics" which feeds the healthy bacteria in our digestive system.
It is quicker, and often easier, to prepare juices rather than a meal.
Cons
Many Juicing Proponents suggest that you do a "cleansing," where you consume nothing but Juices for a designated period of time, which deprives your body of fiber that we need!
Juicing can really play havoc with your sugar levels!
It can be an Expensive Undertaking!
If you decide you want to be a part of the Juicing Movement, you need to remember that, when it comes to sugar/glucose content, not all fruits are created equal!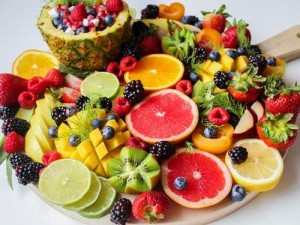 Fruits that are especially high in sugar content include:
Cantaloupe
Honeydew
Mangos
Pineapple
Watermelon
Juicing Ingredients that may be much better to consider include:
Berries – Blackberries; Blueberries; Raspberries; Strawberries
Leafy Greens – Brussel Sprout; Cabbage; Chard; Collard Greens; Kale; Romaine and Spinach
Low Sugar Fruit – Avocado; Grapefruit; Kiwi
Low Sugar Veggies – Carrots; Celery; Cucumber; Red Pepper; Tomatoes!
If you are a Diabetic and are seriously considering trying out a Juicing Program there are two vitally important things to remember:
Don't make any major changes to your Diet without FIRST consulting your Physician.
Always use the Freshest Ingredients Possible!
If you, or someone you know, needs help in managing their Diabetes, please call AVEON HEALTH at 480-300-4663 to make an appointment with a member of our staff and allow them to escort you down the path to an improved quality of life for you and your loved ones!
This Blog was written, in great part, with information gleaned from the following sources:
https://www.healthline.com/nutrition/juicing-for-diabetics
https://www.diabetesselfmanagement.com/blog/juicing-is-it-for-you/
https://www.goodnature.com/blog/4-great-juice-recipes-for-diabetics/