DIABETES AND BEST
FOOT CARE PRODUCTS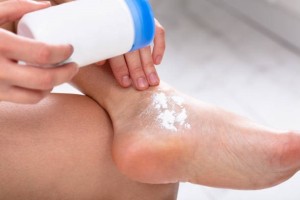 AVEON HEALTH
Diabetes Experts
       It stands to reason that one of the best ways to ensure that your Feet are receiving quality care is to ensure that you are using Quality Products.  With the Consumer Market the way it is today, we all can use a little help in determining which ones we should be looking at.  As a result, we are taking this opportunity to give a few suggestions in assisting in your Product choice.
       FOR BATHING YOUR FEET – Without a
doubt, Pumice Stones and Scrubbing Brushes are far superior than just plain washcloths.  We would suggest a soft but firm brush for cleaning.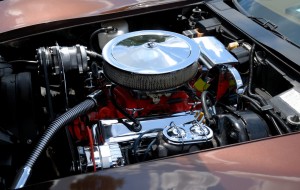 FOR INSPECTING YOUR FEET – You are, undoubtedly!, wondering why we are picturing a car engine for INSPECTING YOUR FEET!  Well, we have found that many people have discovered that the best mirrors for inspecting the bottom of your Feet without being a contortionist is to use the mirrors that a mechanic uses when working on your car!
FOR KEEPING YOUR FEET COVERED INDOORS – The challenge here is to make sure that you are protecting your feet!  While Slipper Socks are exceedingly comfortable, they may not be particularly protective.  As a result, you should look for footwear that totally encompasses your Feet and has a "hard" bottom to protect from tacks, pebbles and splinters!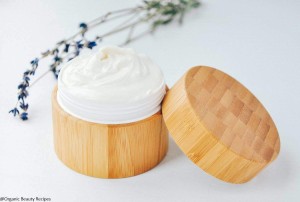 FOR MOISTURIZING YOUR FEET – While keeping your Feet Moist and Supple is important, that's not the only issue to keep in mind.  Again, we want to give our Feet the maximum amount of protect, so when you buy lotions for your Feet make sure they also contain antibacterial and antifungal additives.
FOR TRIMMING YOUR TOENAILS – The intent here is to assist in avoiding ingrown Toenails, which can lead to infections.  With that thought in mind, you are going to want clippers that are "heavy duty," which make sure you actually cut the nails and not just break them off.
       We hope that this insight into Foot Care Products helps you make your decisions in the future.  If you have any questions regarding what we have discussed, please be sure to contact your Podiatrist, or seek assistance from the AVEON STAFF!
If you, or someone you know, needs help in managing their Diabetes, please call AVEON HEALTH at 480-300-4663 to make an appointment with a member of our staff and allow them to escort you down the path to an improved quality of life for you and your loved ones!  One of the very special services we provide is offered by our on-staff Podiatrist, a professional that every Diabetic should have as part of their "Medical Staff."
This Blog was written, in great part, with information gleaned from the following sources:
https://www.healthline.com/health/best-foot-health-products-for-people-with-diabetes