DIABETES AND THE KEY ROLE OF A
PODIATRIST IN FOOT CARE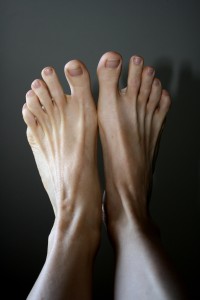 AVEON HEALTH
Diabetes Experts
       If you are a Diabetic you are undoubtedly already aware of the fact that one of the more vulnerable areas you need to be concerned about is, in fact, your feet.  We are advised constantly to be aware of our feet, looking for such things as:
Blisters, Bunions, and Bleeding Corns & Calluses.
Color Changes in the Skin.
Cracks and Extreme Dryness, Especially in the Heels.
Fungus and Infection.
Ingrown Toenails.
Leg and Ankle Pain.
Numbness Anywhere in the Foot, Including the Toes.
Open and Slow-Healing Sores.
Swelling in the Foot or Ankle.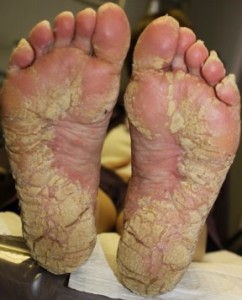 As you are undoubtedly aware, our Feet are but one area of the body that can be attacked by Diabetes.  Other systems and organs in "jeopardy" include, but are not limited to:
Eyes
Heart
Kidneys
Nerves
Having a Podiatrist involved in our health care is beneficial for a multitude of reasons, including but not limited to:
Dealing with Corns, Cracks and Calluses in a safe and healthy manner.
Lifestyle Choices:  They can explain and encourage such things as never walking barefoot  and which Sports you should pursue and/or avoid!
Mentoring you in regard to Nerve Damage and how such problems can adversely affect you, such as making you unaware of dangerous temperatures, such as submerging your feet in water too hot to be safe.
Suggesting proper Lotions and other foot products that will protect rather than damage your feet.
A well-informed and active Health Team is an important part of the Diabetics life, and a Podiatrist should be an integral part of that team!
If you, or someone you know, needs help in managing their Diabetes, please call AVEON HEALTH at 480-300-4663 to make an appointment with a member of our staff and allow them to escort you down the path to an improved quality of life for you and your loved ones!  One of the very special services we provide is offered by our on-staff Podiatrist.
This Blog was written, in great part, with information gleaned from the following sources:
https://podiatryassociates.org/the-key-role-of-a-podiatrist-in-diabetic-foot-care/