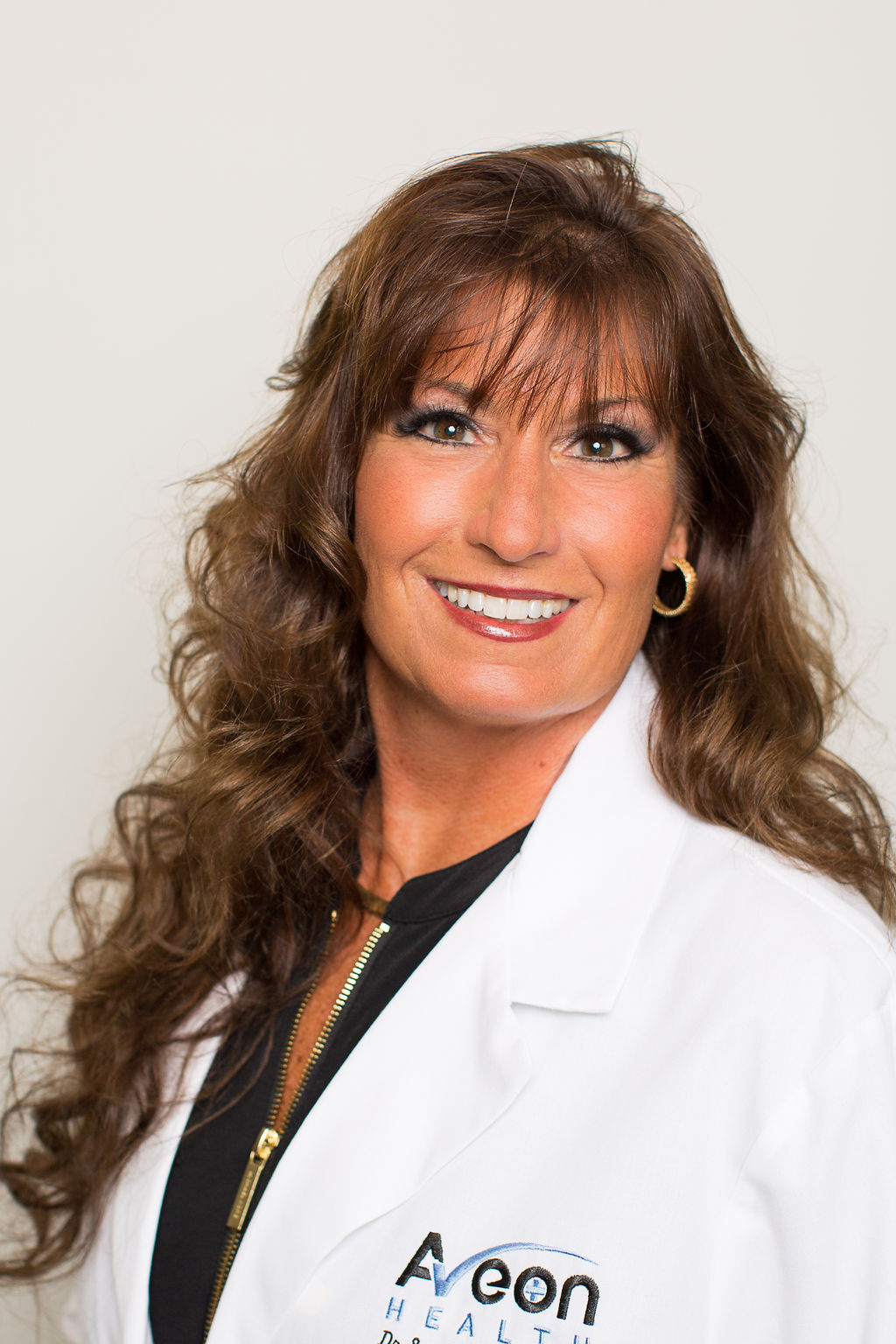 Education:
Nazareth College - B.S., Biology 
Ohio College of Podiatric Medicine - Doctor of Podiatric Medicine
Residency:
VA Medical Center/Luke Air Force Base
Joint Township Memorial Hospital
Certifications:
American Board of Podiatric Medicine
American Board of Podiatric Surgery
Licensure:
Podiatry License, State of Arizona
Career Highlights:
Mary K. Benjamin-Swonger, DPM believes in incorporating good, old-fashioned medicine, thorough examination, and the latest advances in healthcare. Dr. Benjamin is a double board certified podiatric physician and surgeon with over 25 years of experience. She combines the traditional medicine with a more holistic approach. She treats patients of all ages and is able to accurately diagnose and treat their ankle, foot, and lower leg concerns. She believes that in educating her patients to better understand their diagnosis and proposed treatment plan it helps to not only improve their outcome, but delivers higher quality of care. She is passionate about her work and her patients, especially the diabetic, and believes in offering options and opinion as if a family member. She is strong in her commitment in educating patients as to their diagnosis, and formulating a customized treatment plan. Ultimately, her goal is education for a better quality of life, including limb salvage.
Prior to joining Aveon Health, Dr. Mary Benjamin-Swonger had practiced in Arizona under a hospital corporation as well as with another private practice before finding her home her at Aveon. While in Ohio, she owned and operated multiple podiatry offices throughout west central Ohio and was a staff physician at local wound care centers. She was instrumental in developing the surgical residency program in St. Mary's, Ohio which is now out of Lima, Ohio. She enjoys all aspects of podiatry from children to adults of all ages. She believes in a multi-disciplinary approach to obtain the best outcome.
Originally from Flint, Michigan, Dr. Benjamin-Swonger, did her 1st year residency here in Arizona and fell in love with the area. Although she chose to further her training in Ohio, she knew one day she would return to the "Valley of the Sun". In her spare time, she loves family time with her 4 children, soccer, boating, hiking, and the outdoors. She looks forward to being able to serve you!
Specialties
Diabetic Education
Wound Care
Neuropathy Care – offers treatment options for painful neuropathy as well as insensate feet
Heel Pain
Foot and Ankle Arthritis
Bunions
Hammertoes
Sports Medicine, Injuries
Orthotics
Warts
Infected and Ingrown Nails, Fungal Nails, Athlete's Feet
Insurances accepted
Aetna
Aetna Medicare
Humana
UHC
Medicare
HealthNet
Cigna
Tricare
Equality Health Network
Self-Pay / Cash, Debit, Credit